Darko Majstorovic (NATI '16, Serbia)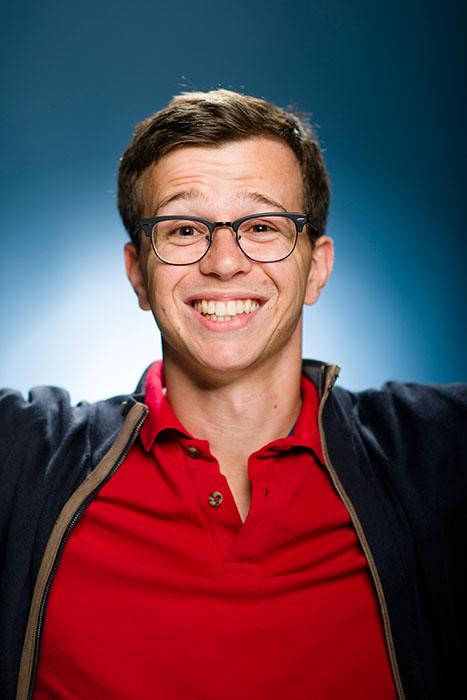 Darko is studying at CEU this year thanks to the supporters of the Alumni Scholarship, next|generation. 
In his own words:
Before CEU, I studied political science at the Central and Eastern European campus of Sciences Po. In 2015 I earned my MA in International Public Management. I also performed volunteer work in Serbia, at the EU integration office, and in Lebanon with Palestinian refugees.
As someone who was born in Yugoslavia but grew up abroad, it was often difficult to explain to people where I came from and what happened to a country which no longer exists. The reason I couldn't explain well is because I didn't really understand myself. That's why I'm looking to deepen my knowledge of the contemporary history of Eastern and Southeastern Europe and, in particular, nationalism in these regions. Therefore, CEU's Nationalism Studies program was the perfect choice.
 I'm very grateful to the CEU alumni donors for granting me this scholarship. The fact that they deemed me to be worthy is a great source of pride for me.