Yahya Al-Abdullah (SPP '17, Syria)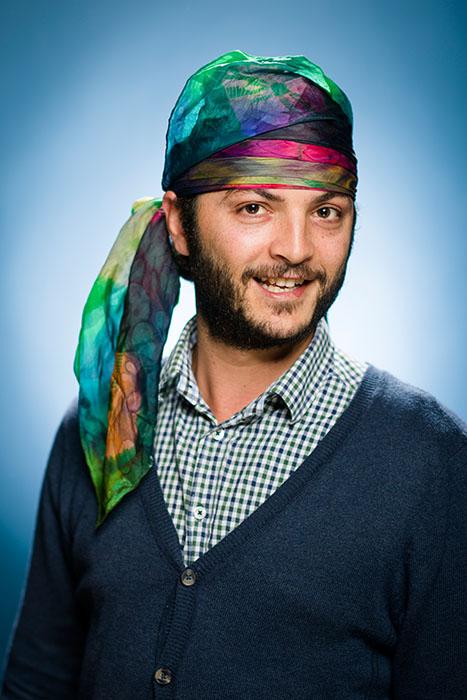 Yahya is studying at CEU this year thanks to the supporters of the Alumni Scholarship, next|generation. 
In his own words:
I left my hometown Aleppo, Syria, in 2011 after I finished my Master's degree in teaching English as a second language.
Before leaving the country, I worked for NGOs with Iraqi and Armenian Iraqi refugees in Aleppo as an English teacher and teachers' trainer. The war which is still going on my country accelerated my traveling plans, so I left the country for Georgia six months before I had planned.
I lived in Georgia for nine months, working as a volunteer teacher and teacher's trainer and the experience was quite enriching: I lived in a small village in the house of a Georgian family who took me in as a second son. Afterwards, I moved to Istanbul, Turkey, to work as an English language instructor at a private university.
Living in Istanbul with an increasing number of immigrants from my country encouraged me to organize some fundraising activities to support NGOs in Turkey, and inspired me to make two documentaries about Syrian Refugees in Istanbul.  It also helped me decide to join CEU and create more comprehensive programs to immigrants and refugees around the world, especially Syrians.
I'm grateful to the alumni donors for making my time at CEU more effective, and for giving me the chance to learn new ways of teamwork and leadership that I will be keen on spreading once I go back to my country to work on educational programs that can reach the displaced, the immigrants and the refugees wherever possible.