Alumnus Hessebon Appointed as State Minister in Ethiopia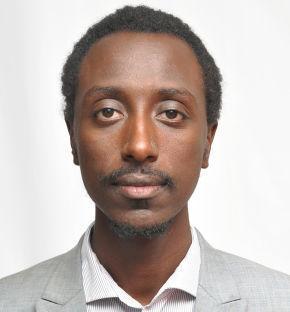 CEU alumnus and visiting professor Gedion Timothewos Hessebon (LEGS ML '09, DJS '15), was recently appointed as State Minister at the Attorney General's Office by Prime Minister Abiy Ahmed of Ethiopia.
For the past several years, Gedion has co-taught (with Professor Markus Böckenförde) a very popular course on Constitution-building in Africa with the CEU Department of Legal Studies. He has also served as co-director of a SUN course on the same topic since its inception.
After graduating from CEU, Gedion returned to the law faculty of Addis Ababa University to teach constitutional law. He recently published Contextualizing Constitutionalism, Multiparty Democracy in the African Political Matrix (Eleven Publishing, 2017).
Congratulations, Gedion!