Alumnus Avramov Passes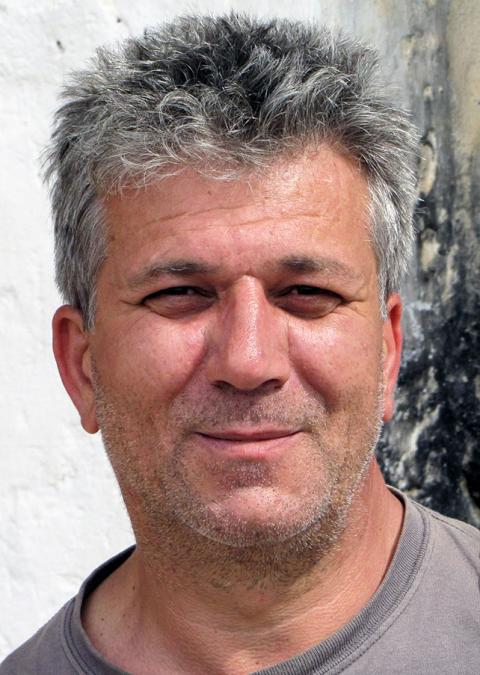 We are saddened to report that CEU alumnus Andrej Avramov (ENVS '99, North Macedonia) recently passed away. He was 60 years old.
Andrej had a long career as an environmental engineer. Since 2017 he worked as Senior Environmental Engineer with Italian construction and engineering firm Salini Impregilo. From 2012 to 2013 he oversaw the environmental protection plan for a gas booster station in Kuwait.
Andrej was remembered by friends as a friendly, good natured professional with a calm personality and a "beautiful mind."
Our deepest condolences to Andrej's family, friends and classmates.